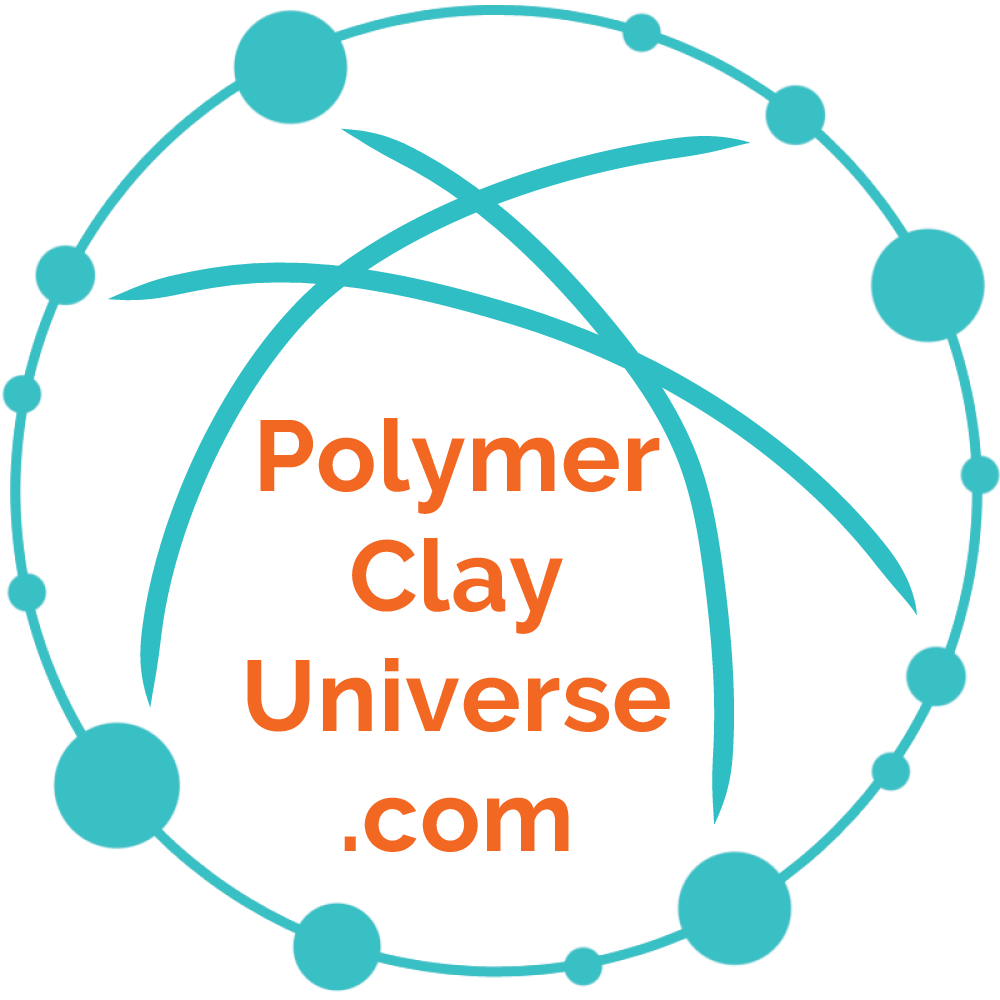 Polymer Clay Resources
Polymer Clay Universe has been designed as a one-stop hub for everything Polymer Clay.


Link list of suppliers around the world
Link list of free tutorials on all kinds of topics
Link list of paid tutorial providers and teachers
Event calendars for live events, retreats, places to submit your artwork for publications and contests, online events you can join in on, and more
PLUS: You can grab the archives of PCU digital magazine for one low price.

Start with some tutorials! We update this page monthly with free videos for you to enjoy.


Passion for Polymer Project Books
More than a "magazine" it's a monthly book filled with tutorials and articles, inspiration, and more!
Digital and Print subscriptions available.
Get it here
Inspired vs. Copyright Infringement
This is a HUGE topic among all kinds of artists and crafters.
Learn More
Polymer Clay Books
All kinds of books from basic to advanced!
Go Read a Book!
Polymer Clay Color Inspiration
All kinds of resources to get better with color!
Go learn here
Ultimate Guide to Choosing a Brand
Check out our resource on which polymer clay brands are best for your project!
Read it Here
Hand Picked Tutorials from Around the Web
Passion for Polymer Project Books
Subscribe monthly- Digital
$6.50 single issues, $5 with monthly subscription. Your price will never change as long as you stay subscribed.
Magazine is delivered monthly to your email address used for subscription.
In Print
Current and Back Issues...
Print Subscription Window open from 1st to 15th
of each month.
Digital copies and subscriptions always available.


See your options here