Join In The Fun With Polymer Clay Trading Coins!
These are great for making ornaments, gift tags, and of course- trading coins!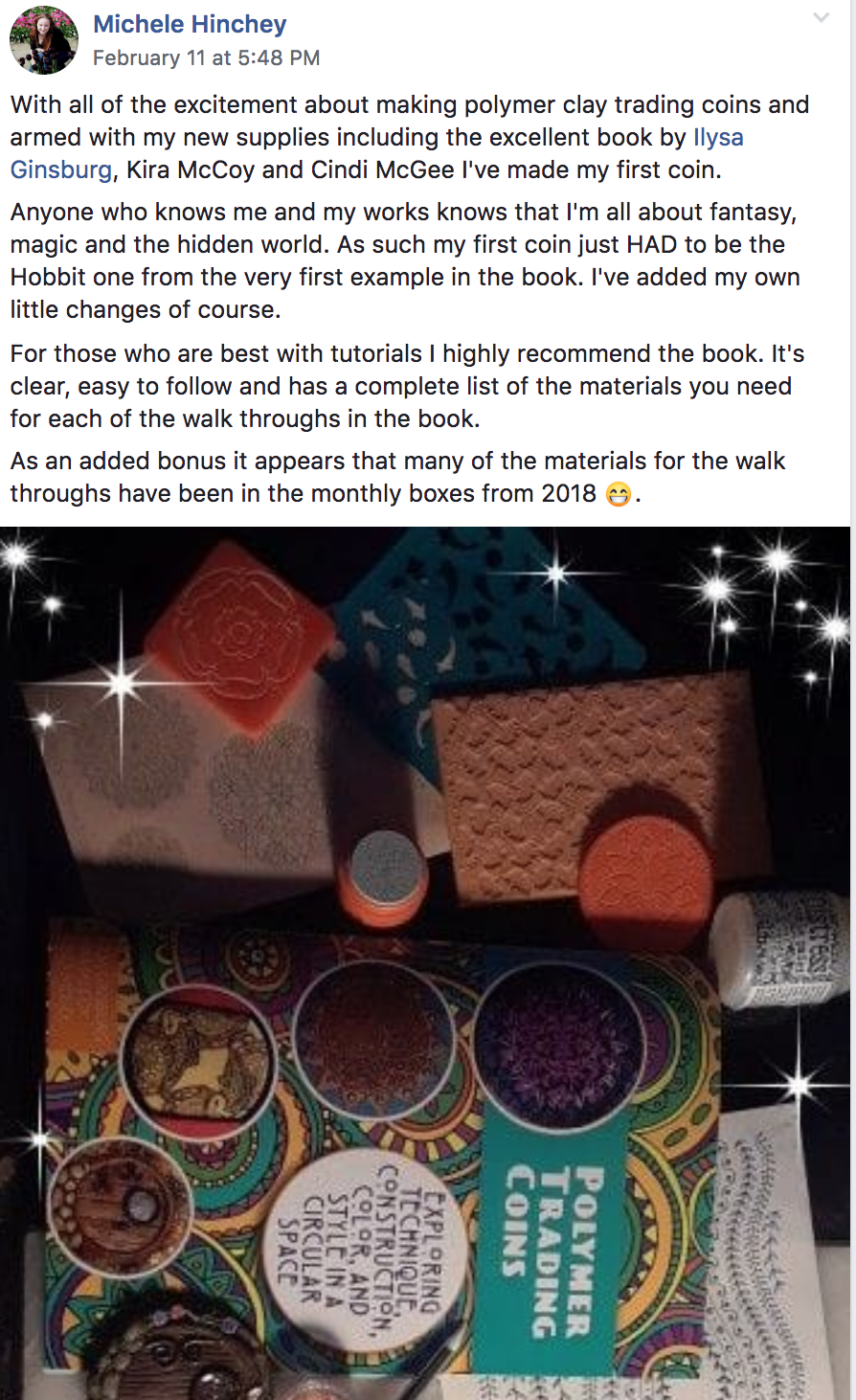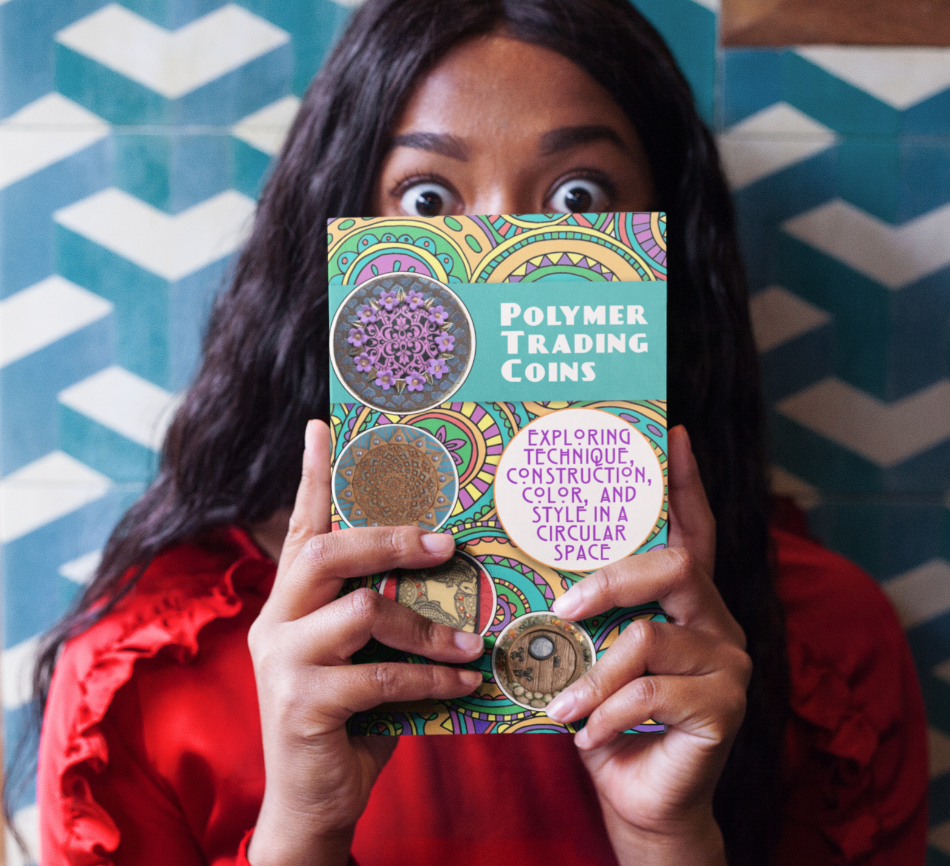 Managed swap hosted by us
so you get back what you put in :)
We do 3 for 3 swaps-
send 3 coins, get 3 back from swappers
and make new friends!
Get on our list to be notified when we
host the next swap!


Get Updates
Polymer Trading Coins
Imagine getting a beautiful piece of art in the mail and sharing your art with someone who will appreciate it. Artist Trading Coins are taking the mixed-media world by storm right now.

So we thought it would be even more special to make them with polymer clay & mixed media.

Once we got started making these super fun 2.5" circle COINS we couldn't stop!

They are to be swapped, traded, and shared- never sold. What a fun way to try a new technique, test out a style or color combination, use new tools, or create something to share with a friend!

We love making these unique pieces of art so we thought we would share them with you so we wrote this fun book!
We will also have a line of specialty cutters & silkscreens!